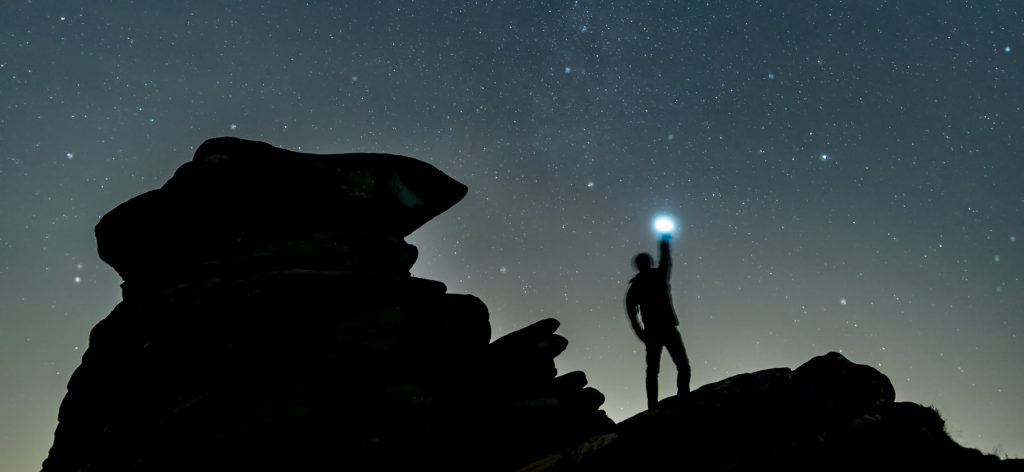 I remember when I started to attempt interpretations about the Birth Charts of people around me, one of the biggest difficulties was the great confusion in my mind because of the huge amount of information and notions that overwhelmed me. My eyes did not know what to watch first; they did bounce from a Planet to another Planet in the Chart and I was not able to complete an interpretation about something because immediately something else did catch my attention, again and again. I did try to do everything at the same time, every single interpretation, but I did get too many information and all fragmented, so the only result was to find myself disoriented and confused.
It was a paradox: I had the right knowledge of symbolisms to do the correct interpretations, but I was overwhelmed because I did not know where to start.
That's happened because I did not have a method and so I did not have an idea about what were the priorities. Every time the same pattern: I started to analyze the Sun, then my attention was caught, I don't know, by Venus because it was in Detriment, and while I was elaborating what that means, I noticed Saturn in Domicile in the 7th House, then I was like: – Wait… I neither finished with the Sun! But… this Saturn seems important… mmmmhhh… where the Hell I have to start?! – 
The point is that many experts teach you everything about the meanings of the Signs, Planets, etc.,  about the "what", but they often forget to give you a practical method to make an interpretation of a Natal Chart, a logical path to follow during readings.
So I'm here today to show you the method to follow when you start analyzing your own Birth Chart, which are the priorities elements to analyze and where to focus your attention first to define your main psychological traits.
So, one of the first things to do when you start the analysis of your Natal Chart, it's identifying and studying your own Planet Rulers, 2 particular Planets in the Chart that you can consider as your 2 main Planets which define your main and more influencer psychological characteristics.