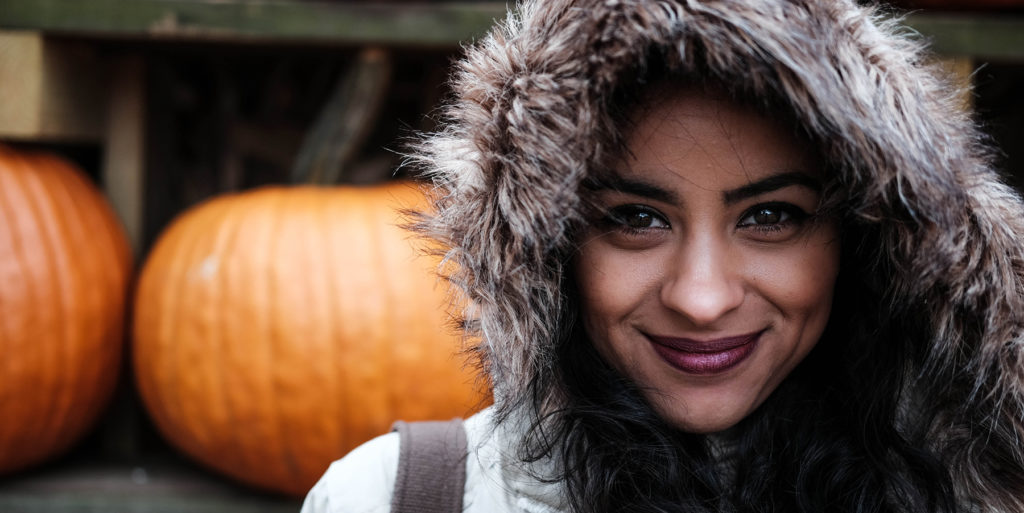 One of the most frequent question during the interpretation of a Natal Chart is about money, especially for beginners who attempt to understand their own one.
Nothing wrong with this, but issues come often when they focus everything on the 2nd Astrological House, because: – "I heard that it is money" -. Now, the point is that the 2nd House is even about money, but money is just a consequence of the psychological mechanisms ruled by that House. Money could be one of the effects of this House, but we need to know the causes to really understand what kind of effect will manifest.
When I was a complete beginner, I believed that the 2nd House was the money itself, so, like any other beginner, I was able to make just "cookie-cutter" interpretations about it, something like: – "You have Jupiter in the 2nd, so you will have a lot of money" – or – "2nd House in Pisces, mh… I think not so much money" -; I don't need to say that it's the wrong approach.
As I said before, money is just an effect of the 2nd House, so this House doesn't represent money itself. It can speak to us about how is your psychological attitude toward money, and this is still not exact, we need to complete that statement: the 2nd House speaks about your psychological attitude toward the concept of possession.
Before going ahead, first we need to understand in depth the fundamental concepts that create the base for the psychological meanings related to the 2nd Astrological House, then we will master its intimate essence.
Astrology speaks through symbols, so analyzing every symbolism behind the 2nd House we will be enlightened about its meaning in the Birth Chart. 
The Second Astrological House is the first one of the Succedent Houses.
In fact, the 12 Astrological Houses are divided into 3 classes:
• The Angular Houses [1st – 4th – 7th – 10th]
• The Succedent Houses [2nd – 5th – 8th – 11th]
• The Cadent Houses [3rd – 6th – 9th – 12th]
This classification is similar to the Qualities of the Zodiac Signs: Cardinal, Fixed and Mutable, because it's a similar symbolic concept: the 3 phases of a cycle – the beginning > the stability > the change –. In this case, the Succedent Houses are placed on the apex of the day's phases (stability).